Meet the SWP and its Members at the Stockholm World Water Week 2018!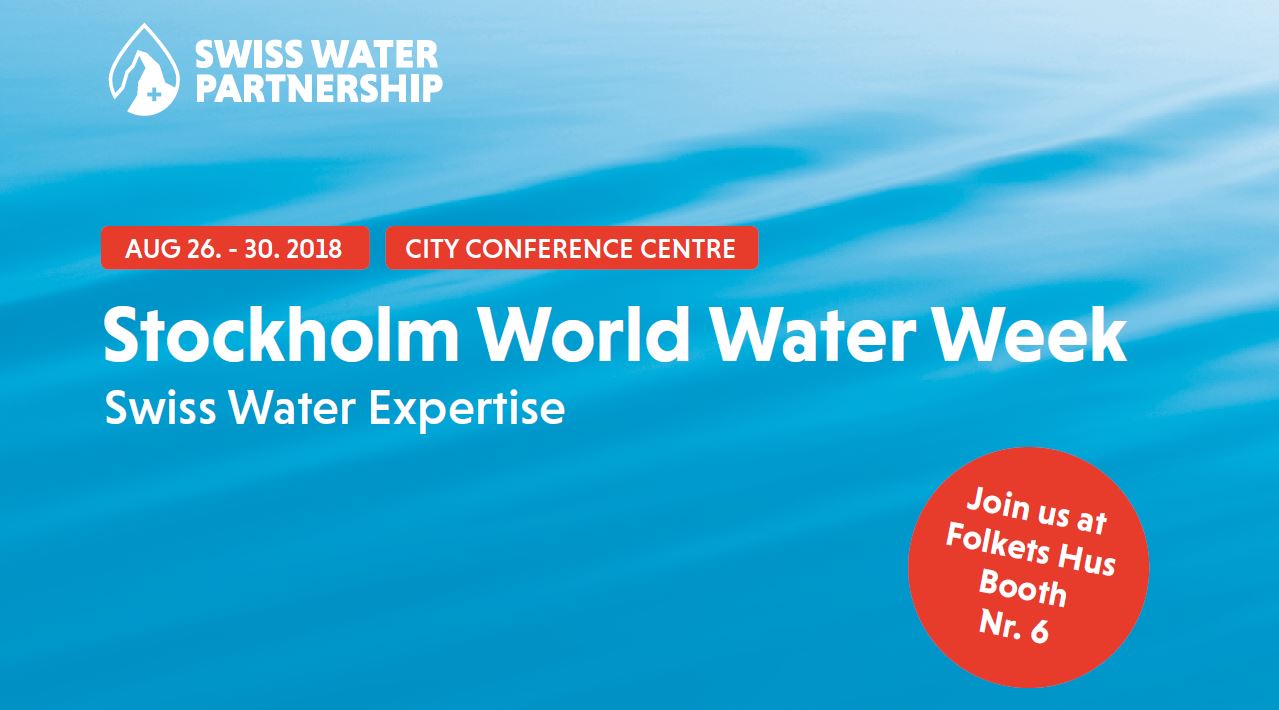 The official program is out – have a look!
Following members are involved in the SWWW 2018
Have a look at their profiles: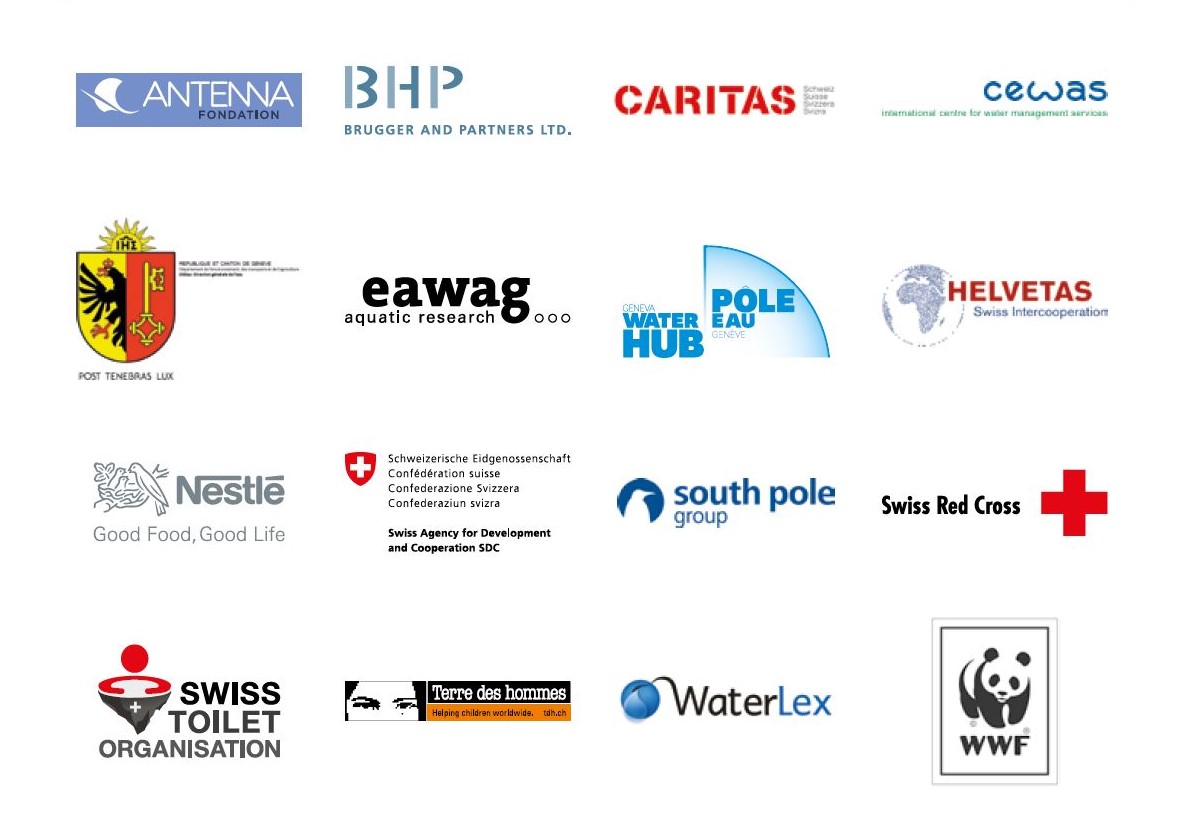 Following SWP Partner Organizations / Initiatives are represented at the Stockholm WWW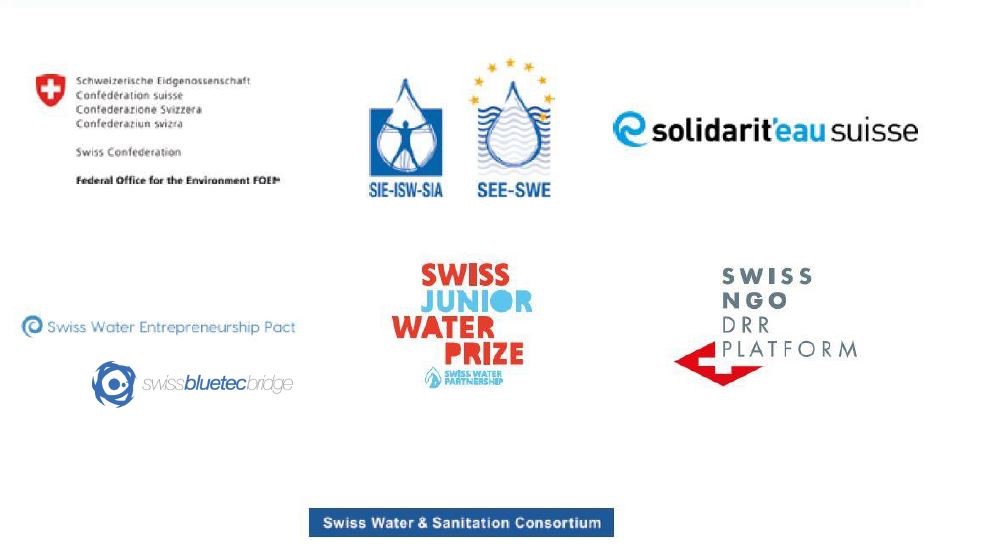 Come and meet us at the SWP Booth (Stand Nr. 6) at Folket's Hus, City Conference Center, Stockholm, Sweden!