What is SWP Youth? 
SWP Youth is an initiative for and by young people based in Switzerland and working towards leveraging water for development. It aims at creating an active community of young water professionals, students and future water leaders. SWP Youth provides a platform for youth-led projects and initiatives to strengthen the involvement of young people in the water sector both in Switzerland and globally. SWP Youth is also an avenue to organise and participate in training, mentorship and other capacity development activities. You can find the SWP Youth Strategy document here. 
Who can join? 
Anyone fulfilling the following criteria is welcome to join:
be between 15 and 30 years of age

a base in Switzerland (either for residency, studies, research or regular professional activities)

be interested in Water for Development
To become a member of SWP Youth, you do not need to have affiliation with an existing SWP member organisation. However, if you are already a part of one such member organisation, you are encouraged to join individually as a member of SWP Youth.  
How to join? 
All you have to do is fill your details and register here. 
There is no membership fee for joining SWP Youth. 
How are we organised? 
The SWP Youth is organised in a decentralised structure with many independent youth-led projects and initiatives. A Youth Management Committee (YMC) comprised of 3 to 5 members, act as a representation, coordination and communication point between the SWP Youth and the SWP steering board, secretariat and member organisations.
Apart from SWP Youth members, each project can have a Youth Advisor (above the age of 30) to provide guidance for the project work. SWP Youth on the request on project members, can connect them with such advisors.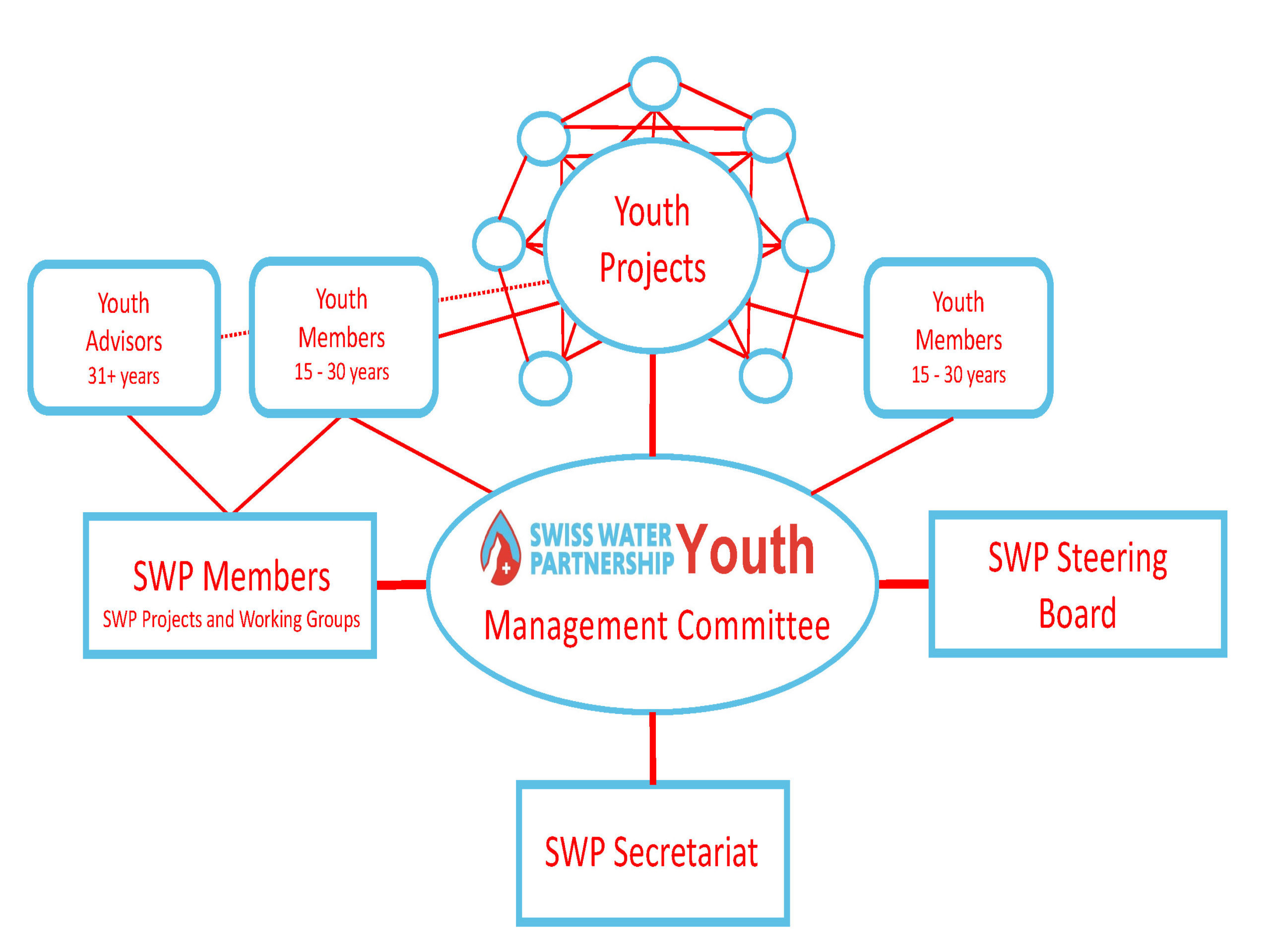 What are our activities?
Keeping in line with the goal of SWP Youth in (i) creating a community of young water leaders and (ii) acting as a platform for initiating youth-led projects, the main activity of SWP Youth is carried out as independent projects. 
For such projects, the YMC will administer seed funding competitively in an annual call for proposals (Read and Apply here).
Further, the YMC along with the SWP Secretariat will help connect the projects with relevant SWP member organisations. Apart from the projects, SWP Youth will conduct other activities such as training, lecture series, and networking events. 
Please visit the SWP Youth projects page for more detailed information. 
SWP Youth Management Committee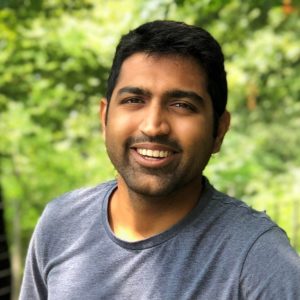 Abishek S Narayan
Doctoral Researcher at Eawag and ETH Zurich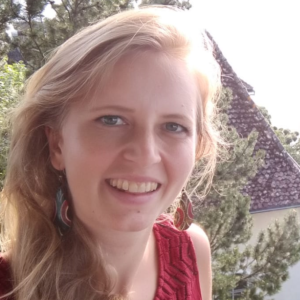 Sandra Fürst
SWP Secretariat and Youth Focal Point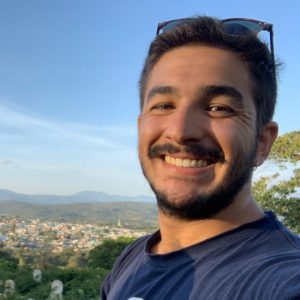 Donato Patrissi
WASH Project Manager at SUPSI in Hawassa, Ethiopia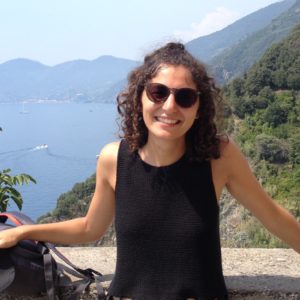 Elodie Feijoo Seara
Water Networks Facilitator, Intern chez Skat Consulting
Contact Us
If you have any queries, please reach out to us at swpyouth@gmail.com