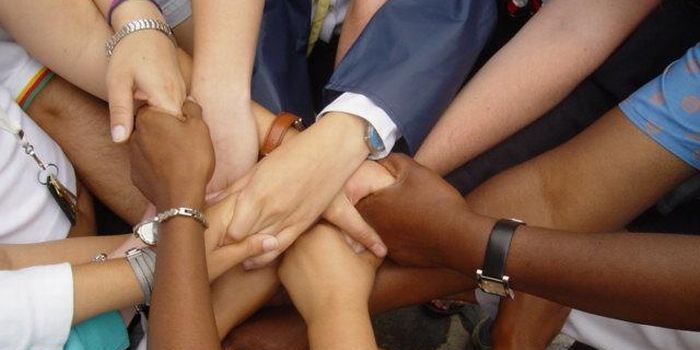 Our offer
Targeted information on global water issues;
Thematic knowledge exchange, networking and dialogue opportunities;
Visibility, access to business opportunities, information broker;
Advocacy tools & exchange of experiences.
How to become a member
Eligibility criteria

SWP is open to organizations from all sectors (public, private, civil society and academia/ research) who are registered in Switzerland and have a specific interest in water or sanitation.
You should be willing to promote sustainable and equitable use and management of water resources and universal access to water and sanitation with a special focus on the vulnerable and poor.
You have to accept the SWP Statutes and shared values of solidarity and integrity and express your interest to become a member in written form.

Responsibilities of a member

SWP is an interactive platform for pre-competitive information and knowledge sharing, networking and thematic dialogue. We look for members who actively engage in the planning process, launch activities, network and share information and knowledge contributing to a dynamic platform owned by its members.
Interested?
Please contact the SWP Secretariat and request further information to become a SWP member.