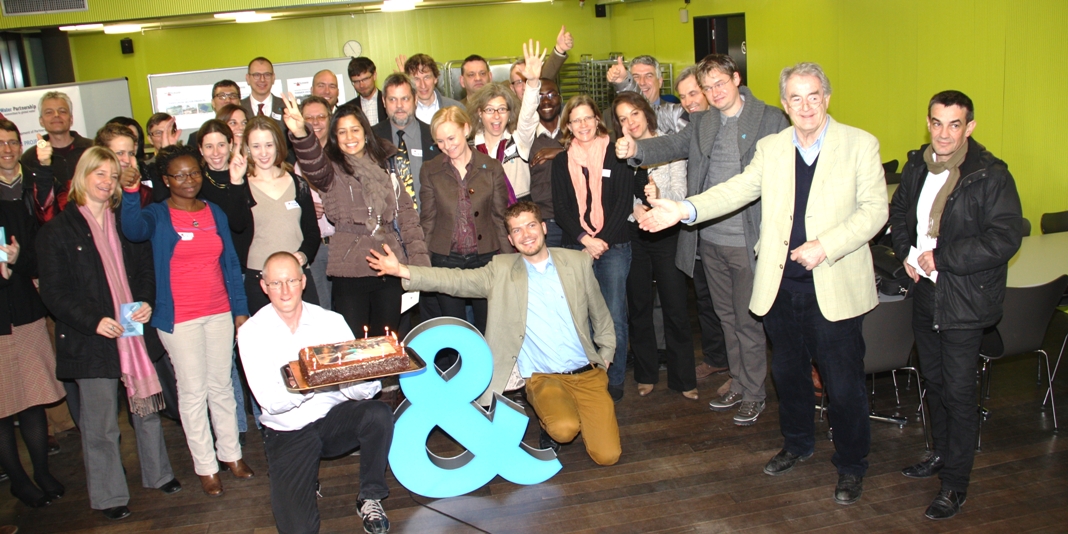 Any organisation based in Switzerland working on international water issues can become a member of the SWP by accepting the SWP Statutes and shared values of the platform. Currently the SWP counts over 70 members from all sectors (private, public, research and civil society).
The SWP Steering Board consists of 12 members who have been elected as individuals into this board.
Even though elected as individuals, SB members are key decision makers in SWP member organizations across sector and scale and their affiliation includes: Eawag, ETHZ, Swiss University of Applied Sciences, Holinger, Cleantech Alps, CSD Engineers, Cewas, GIWEH, Swiss Waterkiosk Foundation, Waterlex and SDC.
Olga Darazs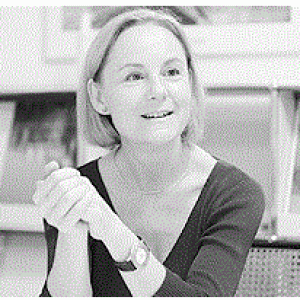 Olga Darazs is geologist and hydrogeologist by training and has over twenty years of project management experience. Besides of being chair of the SWP Steering Board Olga Darazs is president of the CSD Holding SA Advisory Board, as well as president of the Swiss Society for Hydrogeology. Mail >
Thomas Zeller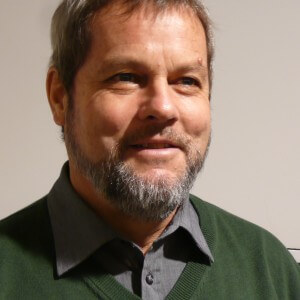 Thomas Zeller is agricultural engineer by training and has over thirty years of experience in managing water and agriculture projects and water policy dialogue in Switzerland, West- Africa and Central- and South America. At his retirement in 2012 Thomas Zeller was Deputy-Head of the Water Initiatives Division of the Swiss Agency for Development and Cooperation. Mail >
SWP Steering Board Members
Johan Gély
Deputy Head of the Water Initiatives Division, Swiss Agency for Development and Cooperation
Chris Zurbrügg
Member of the Directorate Eawag (Swiss Federal Institute of Aquatic Science and Technology) and Senior Researcher/Group Leader Solid Waste Management
Darcy Molnar
ETHZ- Institute for Environmental Engineering
Nidal Salim
Director of the Global Institute for Water Environment and Health
Edi Medilanski
Program Manager of the section Infrastructure Financing, Economic Cooperation and Development, State Secretariat for Economic Affairs (SECO)
Ulrich Steiner
Holinger International
Eric Plan
Secretary General of Cleantech Alps
Johannes Heeb
Director of Cewas and Seecon
Jean-Benoît Charrin
Director of Operations at FarmStrong Foundation
Rose Alabaster
Independent Expert, WASH & Environmental Governance, co-Chair Group on Earth Observation Global Water Sustainability (GEOGLOWS)
HELVETAS Swiss Intercooperation is mandated by the Swiss Agency for Development and Cooperation (SDC) to coordinate the SWP Secretariat from 2012 to 2018. The Secretariat team consists of three water experts who are sharing a full time position.
Agnes Montangero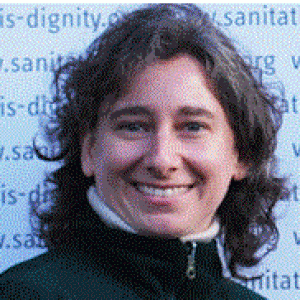 Agnes Montangero holds a PhD in environmental engineering and has more than 13 years of experience in programme management as well as design, planning, implementation, monitoring and evaluation of programmes and projects in the field of water and environmental sanitation. Currently she leads the Water and Infrastructure team of Helvetas, which gives thematic advice and training to Helvetas' WASH, water for food, water governance, policy and advocacy as well as trail bridges and infrastructure projects in over 16 project countries. Mail >
Focal point Swiss-Romandie
Anne Sophie Aublet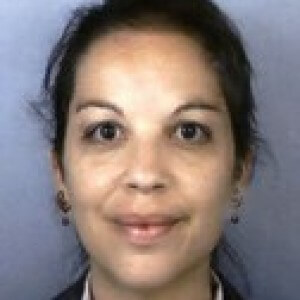 Anne Sophie Aublet's professional background is in tropical farming and water management with more than 10 years of experience in strategy development and program management as well as design, planning, implementation, monitoring and evaluation of programs and projects in the fields of rural water and environmental sanitation and food security. She works for Skat consulting, which was subcontracted by HELVETAS Swiss Intercooperation in order to assure a presence in the French-speaking part of Switzerland. Mail >
Soraya Kohler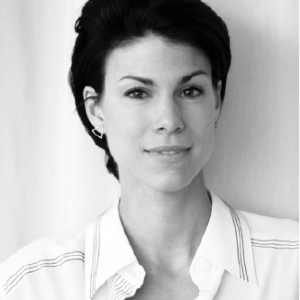 Soraya Kohler holds a Master in International Affairs and Governance with the focus on development cooperation and safe water. She has gained field experience in Cambodia, analyzing a social enterprise working in the field of water treatment. She brings with her an entrepreneurial background as she worked in a start-up company in Zürich and was involved in setting up and running a foundation (NPO) based in Kenya and Geneva. Mail >