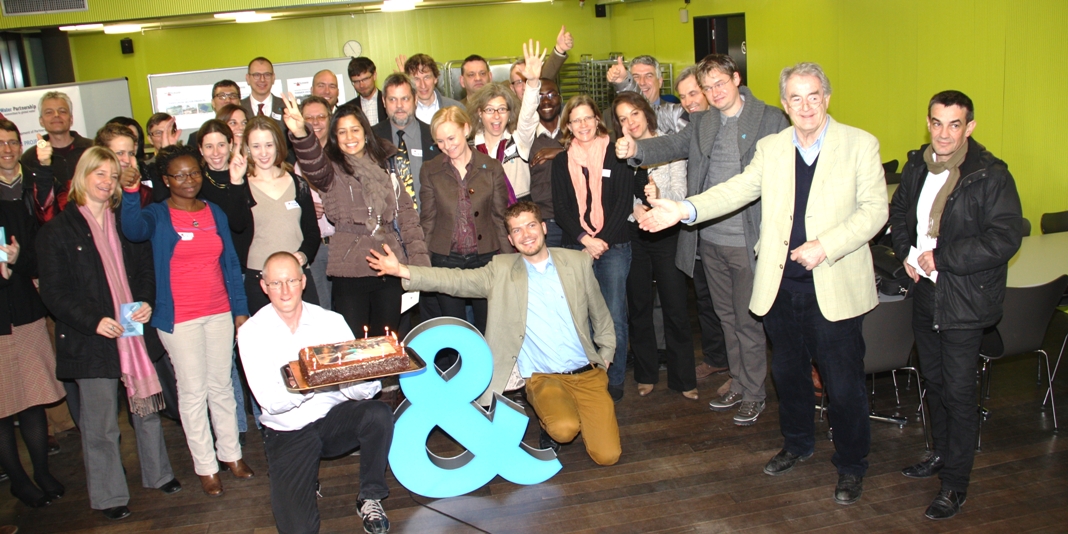 Any organisation based in Switzerland working on international water issues can become a member of the SWP by accepting the SWP Statutes and shared values of the platform. Currently the SWP counts over 71 members from all sectors (private, public, research and civil society).
The SWP Steering Board consists of 11 members who have been elected as individuals into this board.
Even though elected as individuals, SB members are key decision makers in SWP member organizations across sector and scale and their affiliation includes: Eawag, ETHZ (Institute of Environmental Engineering), EBP Switzerland, WEHDI, Ecopsis, Cleantech Alps, CSD Engineers, Cewas, GIWEH,  SECO and SDC.
Olga Darazs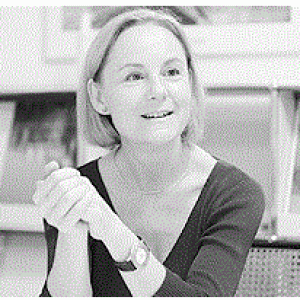 Olga Darazs is geologist and hydrogeologist by training and has over twenty years of project management experience. Besides of being chair of the SWP Steering Board Olga Darazs is president of the CSD Holding SA Advisory Board, as well as president of the Swiss Society for Hydrogeology. Mail >
SWP Steering Board Members
Andreas Zysset
Partner and Managing Director, Ernst Basler und Partner (EBP)
Chris Zurbrügg
Member of the Directorate Eawag (Swiss Federal Institute of Aquatic Science and Technology) and Senior Researcher/Group Leader Solid Waste Management
Darcy Molnar
ETHZ- Institute for Environmental Engineering
Derko Kopitopoulos
Director, Ecopsis SA
Christof Sonderegger
Program Manager, State Secretariat for Economic Affairs (SECO)
Eric Plan
Secretary General of Cleantech Alps
Simon Zbinden
Head Global Program Water, Swiss Agency for Development and Cooperation (SDC)
Johannes Heeb
Director of Cewas and Seecon
Nidal Salim
Director of the Global Institute for Water Environment and Health
Rose Alabaster
Water Environment & Human Development Initiative (WEHDI)
Abishek S Narayan
SWP Youth
HELVETAS Swiss Intercooperation is mandated by the Swiss Agency for Development and Cooperation (SDC) to coordinate the SWP Secretariat. The Secretariat team consists of three water experts who are sharing a full time position.
Focal point Swiss-Romandie