2030 Water Resources Group
A Public Private Civil Society Partnership hosted by the World Bank Group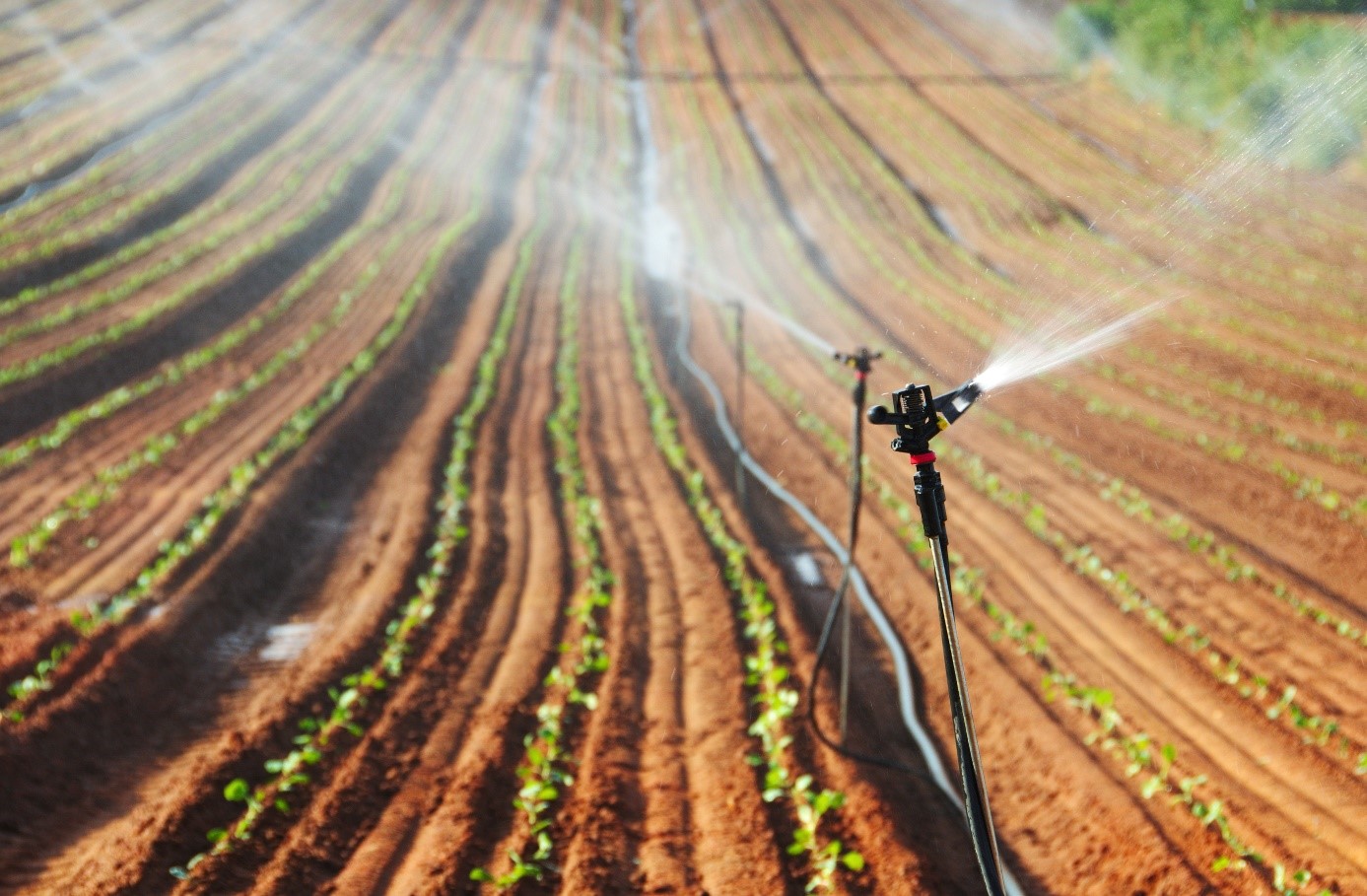 The 2030 Water Resources Group is a public, private, civil society partnership hosted by the World Bank Water Global Practice. It is a new kind of partnership designed to unite diverse groups with a common interest in the sustainable management of water resources. Our approach is to cultivate national multi-stakeholder platforms that enable governments to make the tough policy choices needed to achieve water security in a transparent way. Our global partners include Sida, SDC, Government of Hungary, AbInbev, Coca Cola, Dow Chemical, Grundfos, Nestlé, PepsiCo, IFC, World Bank, African Development Bank, Inter-American Development Bank, UNDP, GGGI, GWP, the Forum, BRAC and IUCN.
Video
What we do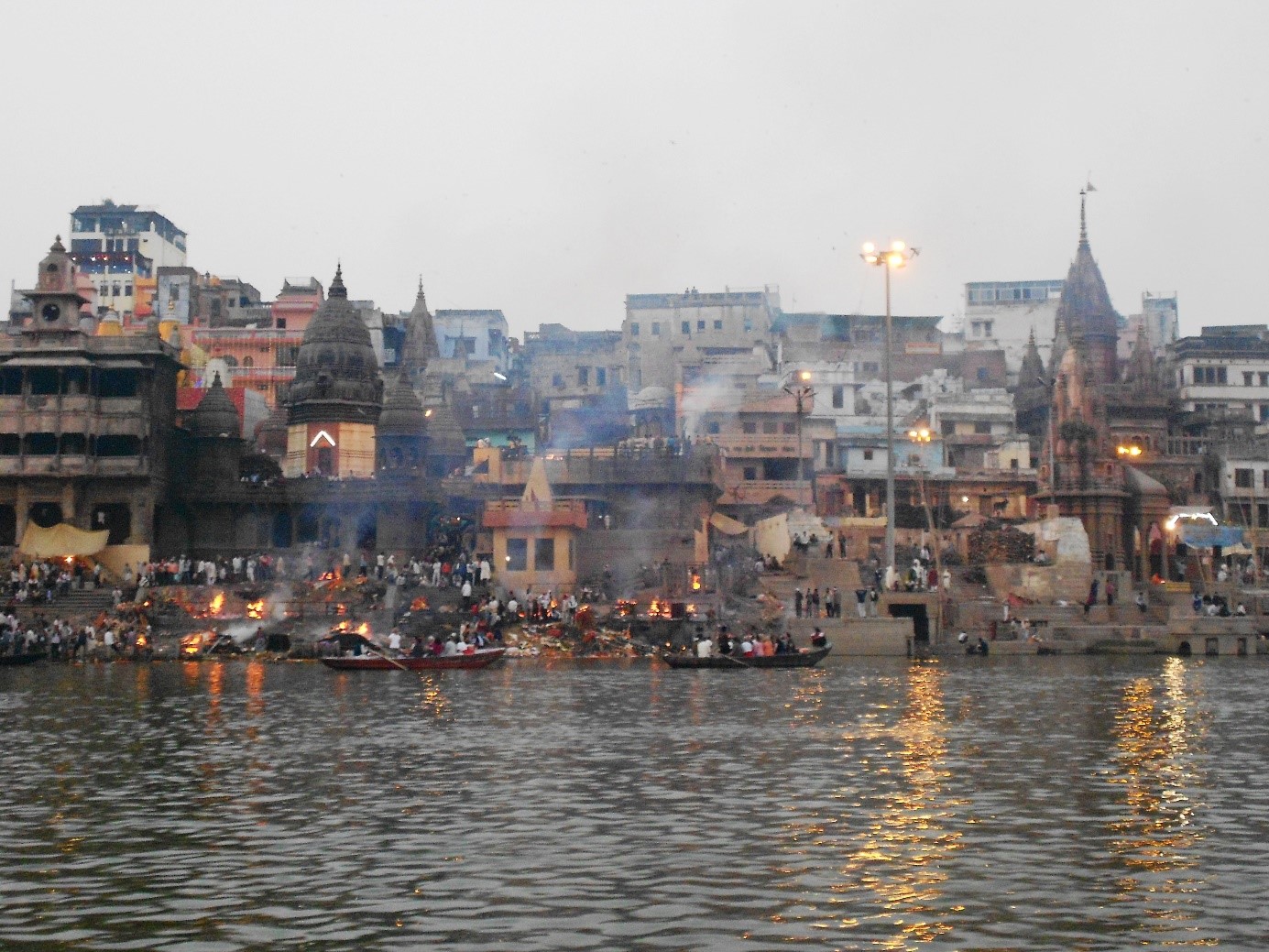 2030 WRG partners with the public sector, private sector, civil society, academia, research organizations, and international agencies to develop sustainable water solutions and ensure social development and economic growth in water-stressed countries. Through targeted analysis, we work with countries to identify water challenges, and engage with stakeholders to develop best-practice solutions and replicable partnership models for water management. 2030 WRG has catalysed new thinking and new ways for stakeholders to work together toward water security.
Our mission is to help countries close the gap between water demand and supply by 2030. Water gaps can refer to both water quality and quantity. Our work spans creation of water storage capacity, reduced abstraction from ground and surface water, improved water productivity in agriculture, and reduced emissions of untreated wastewater and water pollution. We also support improved water resources management, which includes new policies and regulations, improved management or governance systems for water resources, or new economic incentives and mechanisms that will lead to better water management or more investment in the sector.
In some countries, 2030 WRG focuses on sectoral water issues in the agricultural, industrial, and urban sectors. In others, the focus is on cross-cutting issues, such as strengthening governance for better water resources management. In every case, the country's main stakeholders, through 2030 WRG's established multi-stakeholder platforms decide on their areas of focus. The need for collective action is urgent if water security is to be achieved. There is enormous potential for the 2030 WRG approach to play a much broader role and accelerate progress across the 2030 Agenda for Sustainable Development.
Thematic expertise
Based on thematic cascade, our key competencies are
Integrated Water Resources Management

Bottom-up inclusive water resources management
Water Resources Mapping, Monitoring and Management
Payment for ecosystem services & Water footprint

Water Food Energy Nexus

Water / Wastewater to Energy
Water for Food

Water Policy and Governance

Water Law & Regulation
Water-related economic incentives
Institutional reform
Management of public water and sewage utilities

Sustainable and effective water use

Wastewater treatment & water pollution control
River rehabilitation
Water saving technologies (smart meters, cost-effective desalination)
Tariff systems, financial models, etc.

Climate change and DRM

Climate change resilience

Finances & Insurance

Equity funds e.g. targeting water technologies
Blended finance models for water infrastructure and technology
Where we work
The multistakeholder approach, fostered by 2030 WRG, offers a very valuable platform for dialog with key private sector players around water policy issues. Our work spans currently 14 programs in 11 countries/states, including
External links
www.waterscarcitysolutions.org