Geneva Water Hub
Hydropolitics Towards Peace & Security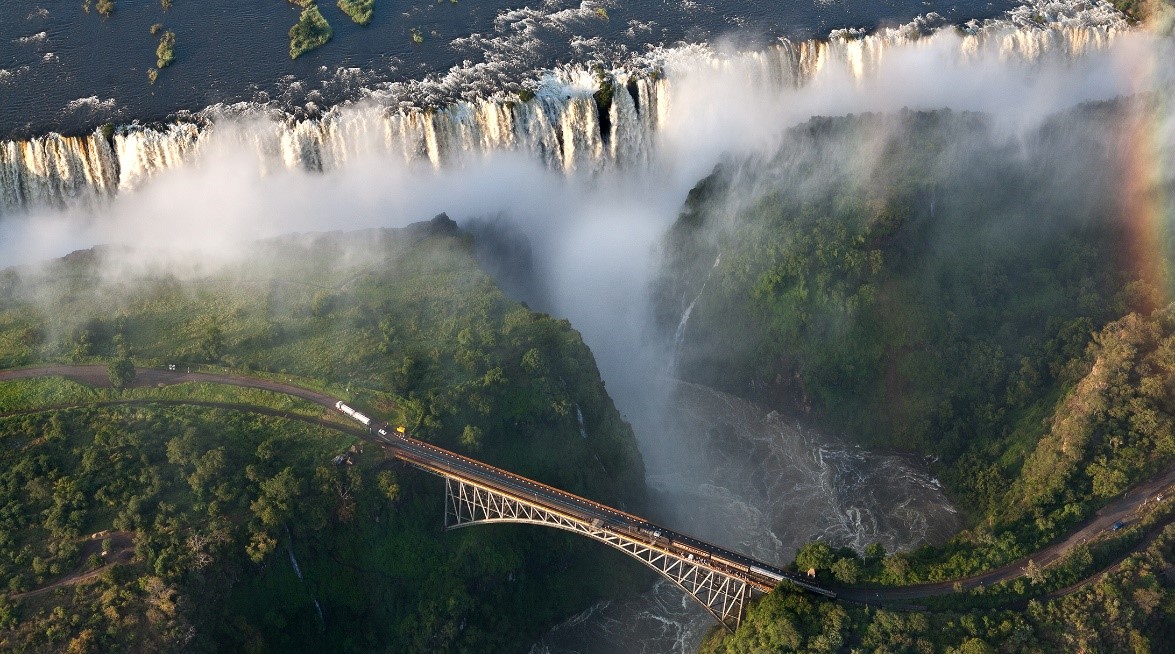 Water insecurity is increasingly a cause of social and political instability threatening peace and security at all levels. However, despite the complexity of the challenges, water is crucial for collaboration and can be transformed from a source of potential crisis into an instrument of peace. It is with this positive vision that the Geneva Water Hub was established to help prevent water related conflicts at an early stage and to promote water as an instrument of peace and cooperation.
What we do
The Geneva Water Hub (GWH) aims at influencing the global hydropolitics agenda.
It has two main functions that interact in order to support Global Strategic Platforms that it has been instrumental in establishing:
A Think Tank Function which acts as a hub of competence in hydropolitics, bringing together the academia, public and private sector, civil society, and global Think Tanks. Based in international Geneva, its work is policy-oriented and supports the Global Strategic Platforms with a view to have a global influence.
A Research and Education Function which contributes to a better understanding of the challenges of water governance, produces educational material for a wide audience, from the general public to students or policy-makers and supports the work of the Think Tank. This Function is carried out by the Institute for Environmental Sciences (ISE) of the University of Geneva (UNIGE), and collaborates with the UNESCO Chaire in hydropolitics (ISE) and the Platform for international water law of the UNIGE.
The main Global Strategic Platform that the GWH has been instrumental in establishing is the Global High-Level Panel on Water and Peace. In 2015, 15 countries convened together that Panel with the mandate to develop a set of proposals aimed at strengthening the global framework to prevent and resolve water-related conflicts, and facilitate the use of water as an important factor of building peace. The GWH has acted as Secretariat of the Panel. The GWH now supports the dissemination and implementation of the recommendations of the Panel, contained in its Report "A Matter of Survival".

Thematic expertise
Water as a Socio-Ecological System
Water Purposes Models
The Water-Energy-Food Nexus
The Articulation between Water and Sanitation Services (WSS) and Resource
Water and Territoriality of Action
Sustainable Water Management
Institutions and Multi-Level Governance
Integrated Water Resources Management (IWRM)
Water Security
Regulation of Water Supply Services (WSS)
Water and Conflicts
Hydro-political Tension Zone Case Studies
Transboundary Water Sharing
Water, Sanitation and Hygiene (WASH) in Crisis
External links
Geneva Water Hub
World Meteorological Organisation (WMO)
7bis Avenue de la Paix
1211 Geneva, Switzerland
Tel. +41 (0) 22 730 86 43
Read More on the latest REPORT "A MATTER OF SURVIVAL"