Exchange on Water Innovation and Technology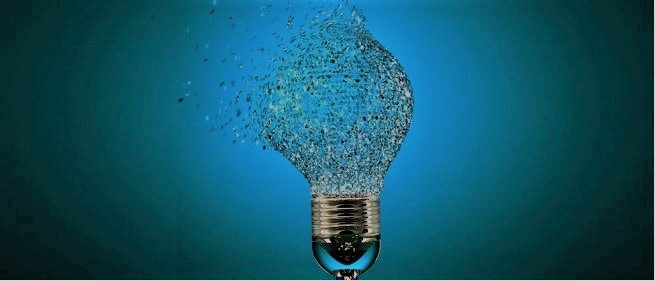 Participate in the Swiss- Danish Match-Making Event & Meet Water Tech Firms!
The goal of this meeting is to create another opportunity to exchange KNOWLEDGE.
It is your chance as SWP member to present your organization and expertise to the Danish Water Technology Group consisting of different companies active in the field of water, innovation and technology (a detailed list will follow in September). At the same time, you will get the chance to learn more about these Danish Water companies and their current research trends. The goal is to create an opportunity to expand your network, connect for potential new market opportunities and collaborations.
Expect a delegation of 10-12 Danish participants (Board members, leaders and member organizations of the Danish Water Technology Group).
Partner: Switzerland Global Enterprise
Join the SWP on 14th November 2018 from 08:30-13:30 h for this match-making event.
Deadline: Express your interest until 15th October 2019 per email to the SWP Secretariat.
For any further questions, please contact the SWP Secretariat.