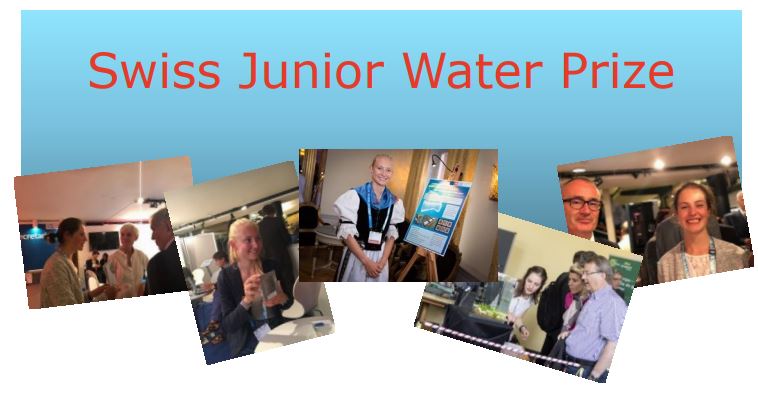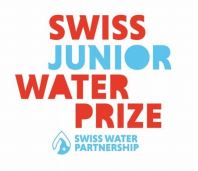 For the third year in a row, Switzerland will be present at the Stockholm Junior Water Prize, held every year in Stockholm during the World Water Week. The winner of the Swiss Junior Water Prize 2019, Zamir Borojevic from Binningen, has submitted the Swiss entry with the project "Tardigrades under the Influence of Acidic and Alkaline Solutions and UV-C Radiation".
The Swiss Junior Water Prize is part of the SWP Youth Strategy and is an example of collaboration among SWP Partners. We encourage our members who wish to support young talents to grow an interest in water subjects to bring your ideas on board and become partners of the Swiss Junior Water Prize.
Please find here a compact description of the prize as well as cooperation and sponsoring possibilities. We will also appreciate for you to disseminate this e-prospect among your network.