SWP Youth Strategy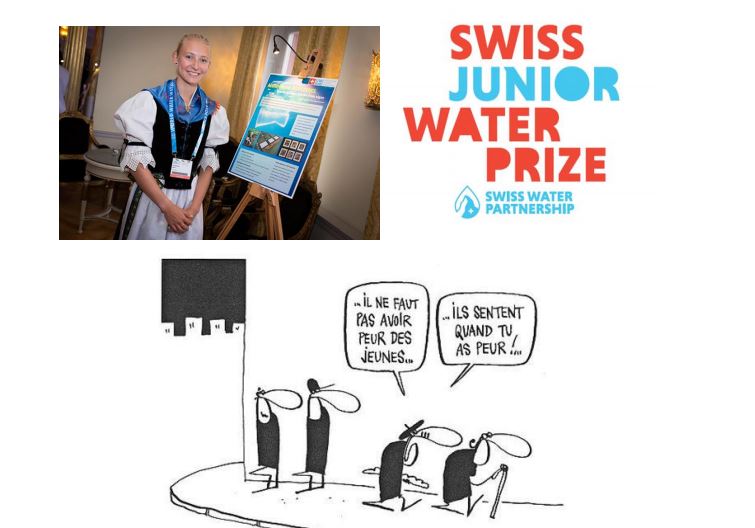 First, we have to acknowledge the facts that 40% of the people on earth are below 25 and more than 55% are younger than 35. These figures alone imply to engage these young people in society issues such as sustainable development, especially transversal impacting issues such as water.
Second, we face a moral dilemma: these young people will severely be affected by water scarcity, water pollution and water conflicts and will bear the consequences of current unsustainable water usages. It is our duty ethically to do our best to change the situation and to engage young people now in finding solutions for their future.
Last but not least, young people nowadays are deeply concerned with the environment and the negative or positive impact they can have on other human beings and on earth. They are proactive; they are disruptive; they have innovative ideas and want to test them in practice; they want to be heard and they want to transform society. We benefit from them as agents of change: we would be fool not to take advantage of their dedication and energy for leveraged impact.
For all these reasons, the SWP is determined to support youth engagement in the water sector: enhancing them to choose the water sector for their professional careers and removing obstacles especially at the beginning when they enter the sector. The network is also committed to allow more young voices in decision arena such as the SWP steering board.
This strategy is the first step to support this long-standing commitment and the SWP board will carefully monitor its results.
Olga Darazs, Chair of the Swiss Water Partnership