Jun 18, 2015 | 10:00 am
Ganztägig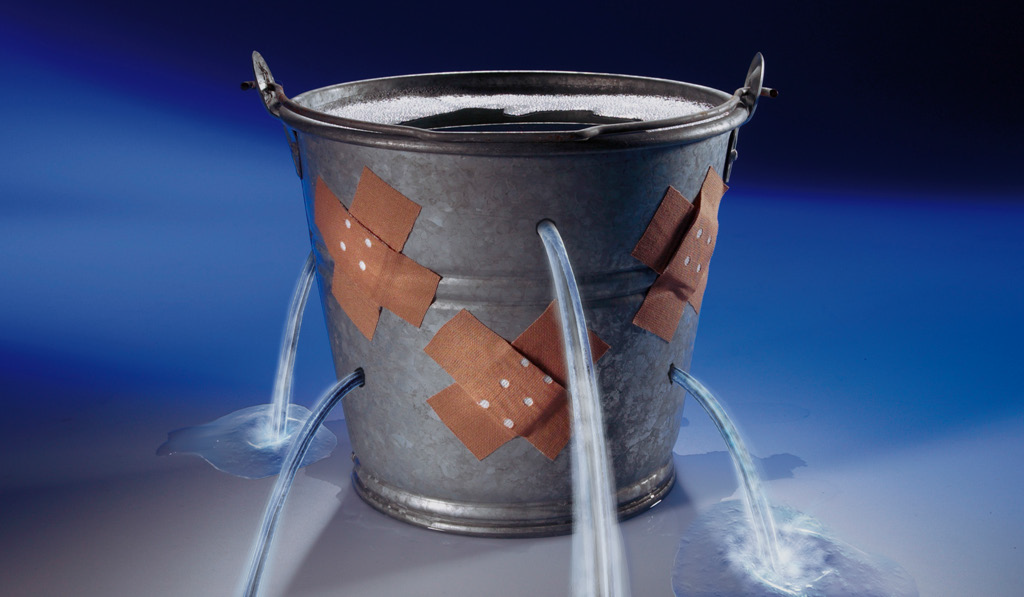 Information: The event on June 18 has been postponed. We will announce the new date of the event shortly.

—
Water Integrity is an emerging issue which is based on three pillars: transparency, accountability and participation. An entry-level event will take place on June 18 in Willisau (near Lucerne) in order to showcase experiences from around the globe, highlight some tools to address Water Integrity and start an open discussion on how water professionals fight corruption.
CONVENERS:
Swiss Water Partnership, CEWAS, Helvetas Swiss Intercooperation, Swiss Agency for Development and Cooperation (SDC), WaterLex, Water Integrity Network (WIN).
SPEAKERS:
Jacopo Gamba | Parthership coordinator, Water Integrity Network Association (Germany)
Janek Hermann-Friede | Independent specialist on Water Integrity (Netherlands)
Marc Laimé | Journalist and author of several books on corruption in the water sector (France)
Fanny Boulloud | Project manager, Antenna Technologies (Switzerland)
Lars Willi | CEO, Trunz Water Systems AG (Switzerland)
PROGRAM:
10.00 | Arrival
10.15 | Opening (Thomas Zeller, SWP  Co-Chair )
10.25 | Practical introduction to Water Integrity (Jacopo Gamba, Water Integrity Network)
11.00 | Water Integrity challenges – stories from the field
Case of international corporations and government entities in Europe (Marc Laimé)
Case of Swiss private sector actor and a customs agency in a developing country (Lars Willi, Trunz AG)
Experience of an NGO / social business in the international water sector (Fanny Boulloud, Antenna Technologies)
12.15 | Lunch
13.30 | Global perspective on WI
14.00 | Group work: How does WI concern my daily work (Cewas)
14.30 | Coffee break
14.45 | Practical WI tools and initiatives
WI toolbox (Tandiwe Erlmann, Cewas)
CEO Water Mandate (Janek Hermann-Friede, Water Integrity Network)
15.45 | Feedback and planning of a next event
16.00 | Wrap-up and outlook
16.10 | Apéro
COSTS:
CHF 100.- per Person (includes lunch and coffee break)
LANGUAGE:
The event will take place in German and French. No translation services will be available.
INSCRIPTION:
Please register through the Eventbrite Registration Site by June 15, 2015:
Click here for registration and information in German: (this will only reserve a seat; the entrance fee shall be paid in cash on the day of the event)
Click here for registration and information in French:(this will only reserve a seat; the entrance fee shall be paid in cash on the day of the event)
FLYER:
Flyer German
Flyer French
Event location: Cewas, Ettiswilerstrasse 24, , willisau, Switzerland