Apr 16, 2015 | 12:00 pm
12:00 - 14:30

EXCO – Swiss booth | Daegu 702-712

Short description
For the last 20 years, Switzerland is putting the access to reliable water services (drinking and waste water) as a priority in its engagement in the Western Balkan, Eastern Europe and Central Asia. After having financed mainly infrastructure works in the beginning, the Swiss financed projects are adapting shifting towards a support to water governance, upscaling the model of decentralised water supply and sanitation management and investing in the corporate development of public utilities. The presentation from Central Asia will especially focus on financing mechanisms fostering the creation of new systems by local population and showing the challenges of upscaling the model nationwide. The presentation from the Western Balkans will highlight how Switzerland is trying to improve drinking and waste water services in urban and rural areas in so-called "transition" countries.
At the end, delicious appetisers will be served to facilitate a networking session.
Do not hesitate to join us and for further information, you are invited to contact us!
Programme
12:00 – 12: 30: Presentation from the Western Balkan by the Swiss Regional Advisor for Water for Western Balkan
12:30 – 13:00: Presentation form Central Asia by the International Secretariat for Water ISW
13:00 – 13:30: Round table and discussion
13:30 – 14:30: Gastronomic and networking moment
Contacts:
Frank Wiederkehr, Swiss Regional Advisor for Water for Western Balkan (frank.wiederkehr@eda.admin.ch)
Thierry Umbehr, Swiss Regional Advisor for Water for Central Asia (thierry.umbehr@eda.admin.ch)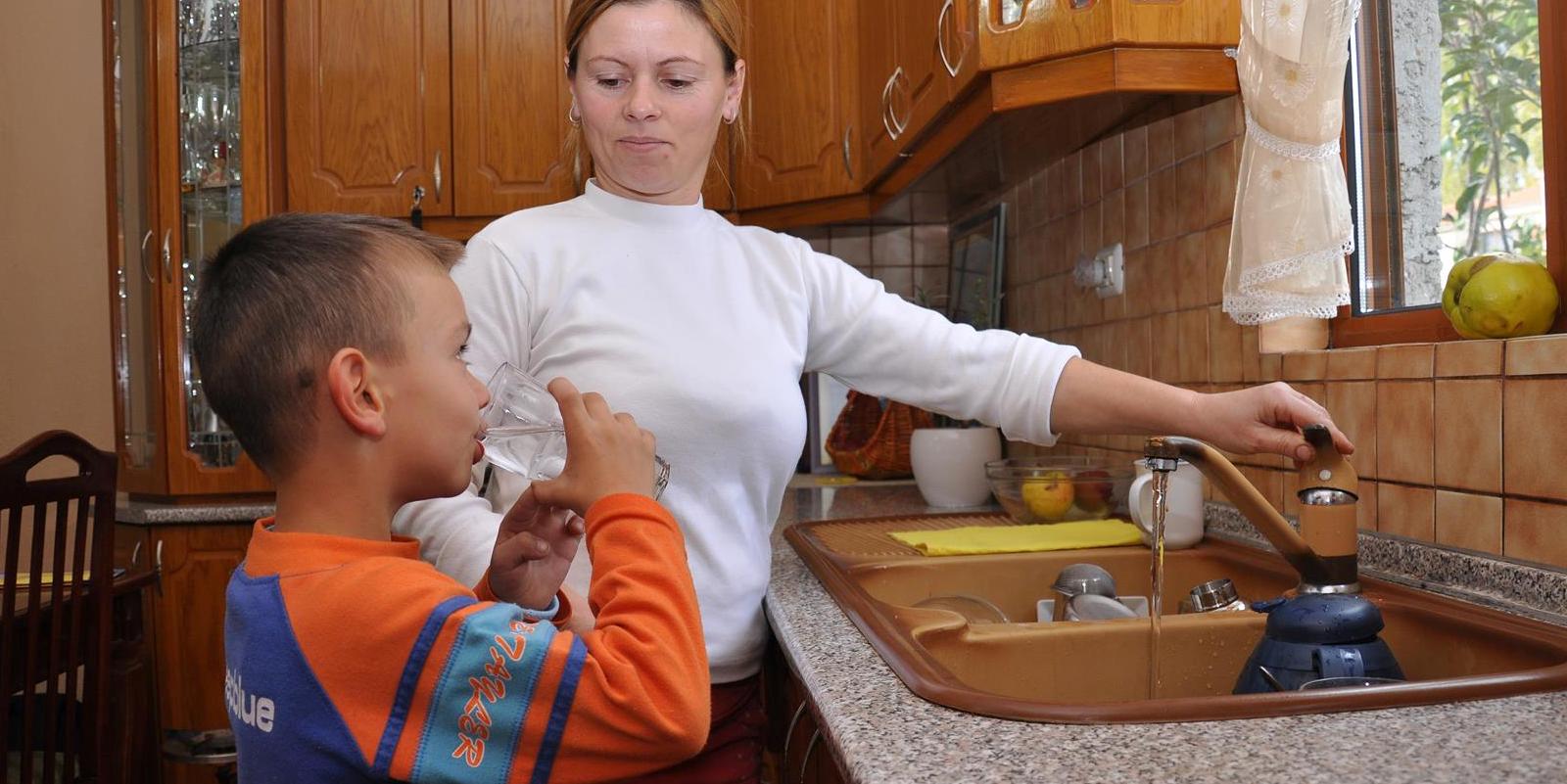 —
See more events on the Swiss booth at the World Water Forum 2015 in Daegu, Korea.
Event location: EXCO – Swiss booth, No. 90, Yutongdanji-ro, Buk-gu, , Daegu 702-712, South Korea