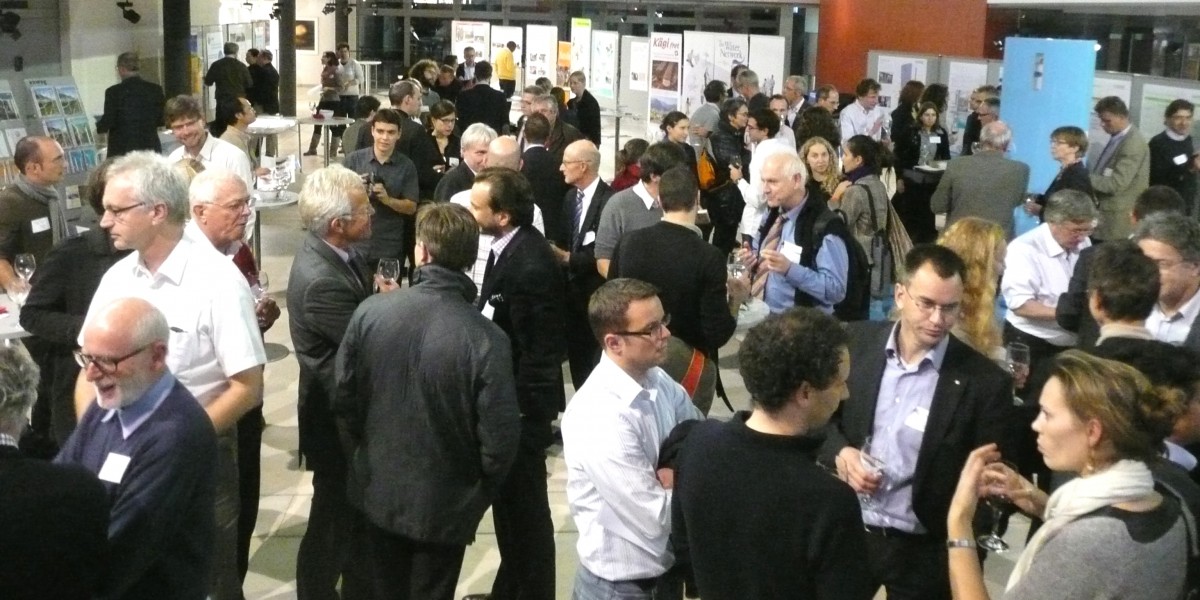 SWP has a close relationship with the following international networks:
National water partnerships
International water organisations
SWP furthermore recommends the following international water actors, networks and meetings:
Global stakeholders & networks
Financing institutions (Development Bank, Foundations)
US Water Partnership: launches H2infO

This new portal provides a wide range of water information resources from raw data to reports, and technical guidance to blog posts. The resources on this portal have been brought together to make it easy for you to access the information you need. Visit http://h2info.us/ to learn more
EU fosters water innovation and the Action Group of National Water Partnerships fosters innovation among SME's
To support European SME's in the water sector, National Water Partnerships across Europe have joined forces in the European Innovation Partnership on Water (EIP-W). This official EIP Action Group "Water Innovation Support for SMEs (DIS-SMEs)" organized the Business Forum Session 'Leveraging the network of National Water Partnerships' on September 25th 2014, during the IWA World Congress & Exhibition in Lisbon, Portugal. In the SME roundtable, moderated by Aleid Diepeveen from the Netherlands Water Partnership, SMEs stressed the fact that there was a clear need for innovation support and brokerage, and that National Water Partnerships were well positioned and had an important role, given their deep involvement with SMEs and their networks.
Networking among water experts
The Rural Water Supply Network (RWSN) is the global network of professionals and practitioners working to raise standards of knowledge and evidence, technical and professional competence, practice and policy in rural water supply and so fulfil the vision of sustainable rural water services for all. RWSN places a very strong emphasis on innovation, documentation, research and capacity building. Visit the RWSN website and have a look at the very rich resources on rural water supply here.