Livinguard Technologies Ltd.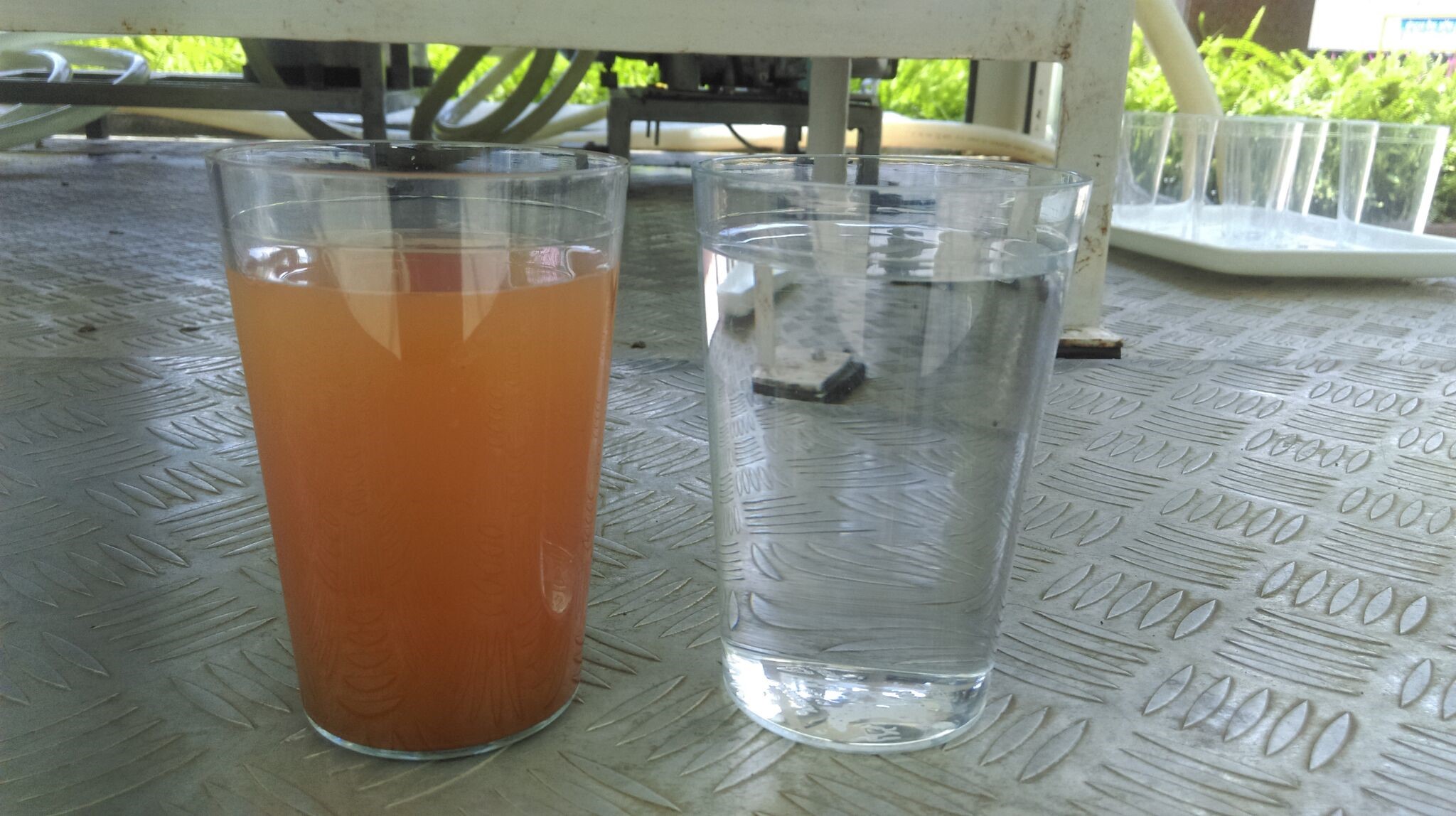 Livinguard™ is a Swiss-based breakthrough technology that endows textiles with an unparalleled capacity to eliminate any kind of bacteria, virus and fungi. Its self-sanitizing and self-disinfecting properties neutralize microorganisms permanently and continuously. The company is able to provide innovative water filter systems for bacteria free drinking water (including vibrio cholerae) at incomparably low cost, with the help of gravitation filters and without additional chemicals, requiring no electricity.
Livinguard™ has been tested and certified by laboratories across the world. United States Environmental Protection Agency (EPA) / United States National Science Foundation (NSF-USA).
Video
What we do
The Livinguard Company Livinguard Technologies AG is a microbiology and material sciences company that develops technologies to equip textiles and other materials with self-disinfecting properties. The group is headquartered in Switzerland and also maintains operating companies in India and the US.
The Livinguard Technology Livinguard is a breakthrough technology that endows textiles and other materials with self-disinfecting properties, providing protection from bacteria, viruses and fungi for unparalleled hygiene and comfort. Treated with a unique composition of antimicrobials, textiles neutralize microorganisms permanently and continuously. Livinguard technology builds an active shield into a fabric's entire cross-section that damages the membranes of microorganisms on contact.
Our business for social impact We develop related products through our social impact business to serve marginalized populations that typically represent commercially unviable markets. Our technologies are extensively tested, certified and protected by strong global patents. Over the past three years, Livinguard has been working tirelessly to improve the standards of living in India. Working with NGOs and corporate sponsors Livinguard has committed itself to alleviating one of the major causes of illnesses and death in rural areas: contaminated water.
Livinguard delivers pure, bacteria/virus free water, without electricity.
Our presence in India We have over 1000 Community Filters operating across Rural Maharashtra, Konkan Delhi and now in AP and MP delivering 100/300/500 Litres per hour.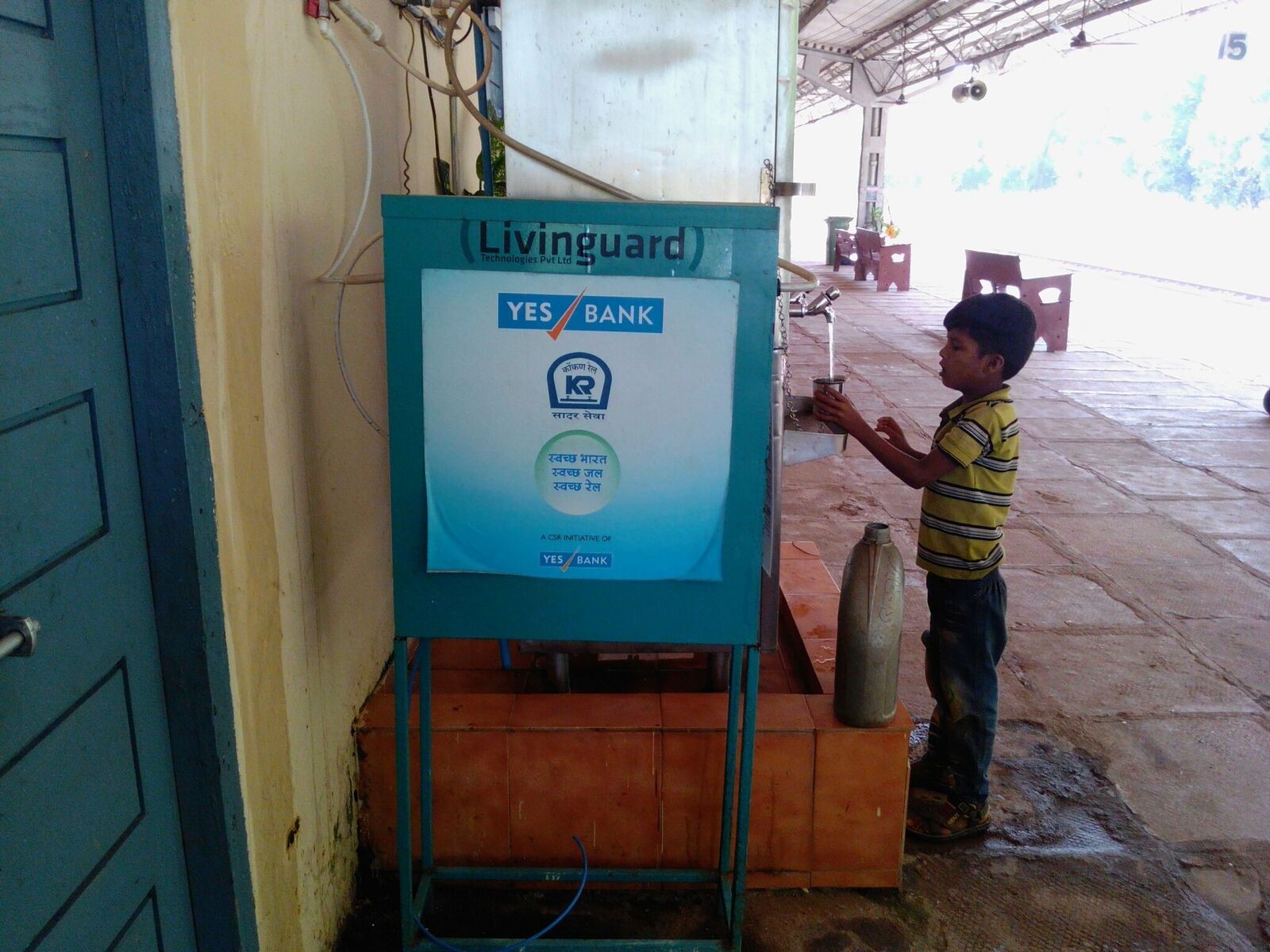 KPMG has done an audit stating that over 50 million Indians in Maharashtra are drinking our water. This is through our 2015-2016-2017 CSR project with Yes Bank.
No Toxins! No Leaching! No Electricity! No Wastage!
Thematic expertise
Disinfection of water
Business for Social Impact
Bottom-up inclusive water resources management
Where we work
India, Cambodia, Tanzania, Ghana
External links