We warmly welcome our two new Steering Board Members!
Rose Osinde Alabaster, Programme Director, Africa Region, WaterLex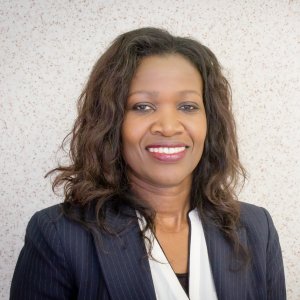 We congratulate Rose Osinde Alabaster on her election to the SWP Steering Board (SB) Committee! At our last General Assembly in May 2017, she was officially announced as winner with a clear majority of votes.
Rose Osinde Alabaster is a water and sanitation governance and policy expert with specialized knowledge of human rights and conflict resolution with close to 20 years of global experience working at international, national and sub-national levels with key development partners (such as the AfDB). Her experience goes beyond the traditional water sector partners and includes the formulation and audit of projects and programmes that support sustainable planning, evaluation, research on social, economic issues related to sustainable development, as well as at advisory level to governments and programming. In addition, her direct engagement with UN agencies involving the implementation and monitoring of the SDG 6 as well as her extensive network fosters the north-south collaboration and knowledge sharing.
Johan Gély, Swiss Agency for Development Coordination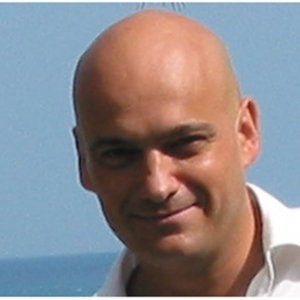 We are very pleased to announce that Johan Gély is now representing the SDC in the Steering Board, replacing Christian Eggs. We welcome Johan Gély to the SWP Steering Board Committee! Note: According to the statutes, the seat of the strategic partner SDC is not put to election.
Johan Gély is the head of the SDC Water Division (Global Program Water). He has dedicated his entire career overseas (advising multi-stakeholder platforms, governments, civil society organizations and the private sector in transitional economies, fragile states and emerging market economies in Asia, Africa and Latin America) and in Switzerland (Federal Department of Economic Affairs and the Federal Department of Foreign Affairs) to support our common goal: positioning water prominently in the governments and the global debate to contribute to a water-secure world for All.