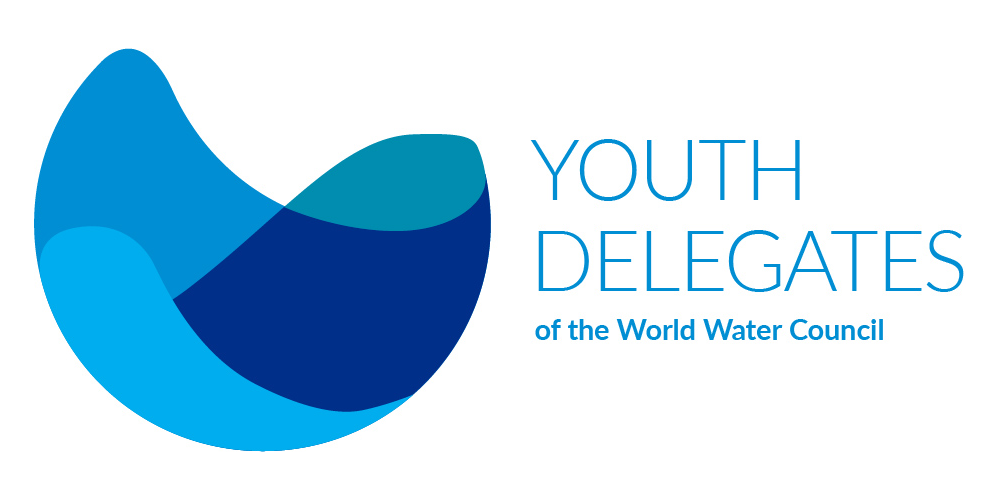 The Youth Delegates Program of the World Water Council (WWC) for 2018-2020 has been launched!
Are you between 18 and 35 years of age and involved in Water & Youth activities? 💧Yes? This opportunity is for YOU!  Four delegates from different parts of the 🌎 who can demonstrate strong regional experience and networks will be selected. One of the candidates (who will represent the African region) will be selected from the 9th World Water Forum host country, Senegal.
The deadline is September 19th 2018
For more information click HERE.
Further link: International Secretariat for Water.