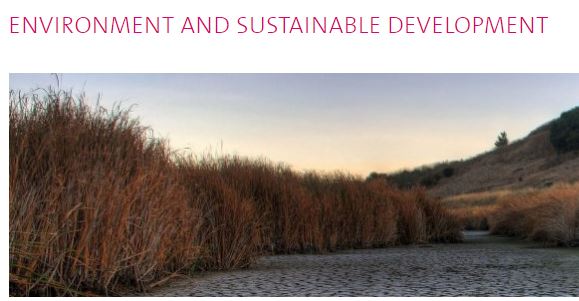 The registration for the CAS on Water and Governance: Frameworks and Negotiation is now open.
The management of water resources faces environmental, climatic, political and economic challenges. In this changing environment, innovative policies should be designed to foster collaborations between States, the civil society and the private sector. To this end, practitioners and decision-makers need to develop new analytical skills.
The Institute for Environmental Sciences of the University of Geneva launches the third edition of the certifying Summer School in "Water Governance: Framework and Negotiations". This two-weeks training is aimed to deliver skills and knowledge based on the latest scientific research that are applicable in professional contexts. Participants will learn how to use water governance tools to address complex political situations, be resilient when a crisis strikes, and innovate in the face of risk and uncertainty.
In addition to the on-site classes given at the Summer School, a MOOC in Water Management and Policy is offered to the participants on the Coursera platform. Completion of the MOOC (ideally prior the Summer School) and of a final thesis are required to obtain the Certificate of Advanced Studies.