Integrated Monitoring SDG6 Synthesis Report on Water and Sanitation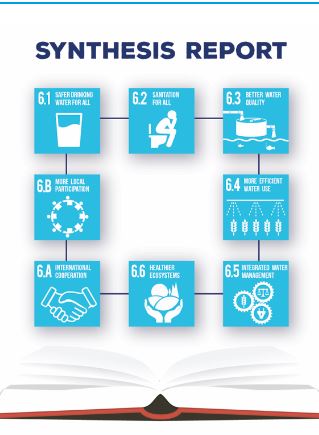 In order to adopt an integrated approach to SDG 6 reporting and, thereby, help policy-makers keep track of global progress, the SDG 6 Synthesis Report 2018 on Water and Sanitation (working title) is being developed and planned for publication in May 2018. This report is currently feeding into the discussions of the High-Level Political Forum on Sustainable Development (HLPF) and will enable the United Nations to speak with one voice.
For more information visit UN Water.