Apr 25, 2019 | 7:00 pm
19:00 - 21:30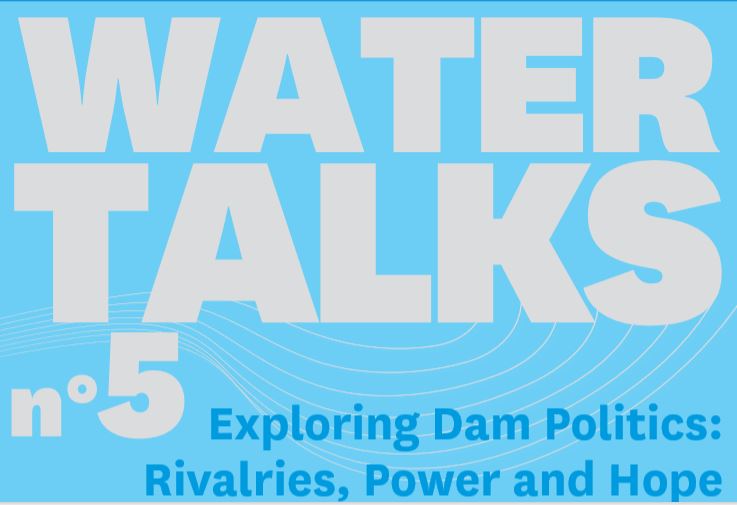 The Geneva Water Hub is delighted to invite you to the 5th edition of the Water Talks Series dedicated to the theme: 
Exploring Dam Politics: Rivalries, Power and Hope
For this edition, four honourable speakers will have the opportunity to share a 12 min. presentation on this topic:
Julien Harou, University of Manchester, UK: "Can tracking multiple SDG benefits and costs of dams help negotiated solutions?"
Aysegül Kibaroglu, MEF University, Turkey: "Dam development trajectory in the Euphrates-Tigris river basin: challenges and prospects"
Filippo Menga, University of Reading, UK: "Dams and the nation-state across space and time"
Christopher Sneddon, Dartmouth College, USA: "Dams as technopolitical objects: Global Geopolitics and the transformation of the Mekong Basin"
A cocktail reception will follow to encourage exchanges between the speakers and the audience.
When: Thursday 25 April 2019, from 19:00 to 21:30 (doors open at 18:30).
Where: Balcon du Léman – Swiss Television Building (RTS) – Quai Ernest-Ansermet 20, Geneva
Registration HERE.
For any further questions contact the Geneva Water Hub.
Map Unavailable