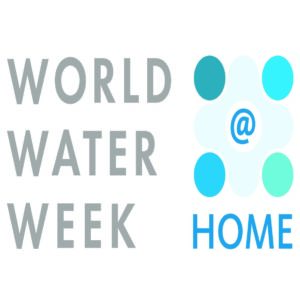 To help bridge the gap between the 2019 and 2021 World Water Weeks, SIWI is inviting you to join the WWWeek At Home between 24 and 28 August 2020. WWWeek At Home will bring together convenor-hosted, virtual adaptations of sessions on water and climate change originally destined for World Water Week 2020.
Swiss Water Partnership is co-convening four sessions:
Wednesday 26 August 2020
1 pm (CET): Solving the Water-Climate-Puzzle by connecting youth stories and decision-makers
Thursday 27 August 2020
10 am (CET): Co-Benefits of Implementing NBS for Climate-Related Water and Flood Management
2 pm (CET): Switzerland: Blessing or Curse for Water in the World?
3 pm (CET): Water DATA scarcity– overcoming gaps for decision-making towards climate resilience
Click on the links to find out more about the sessions and register.