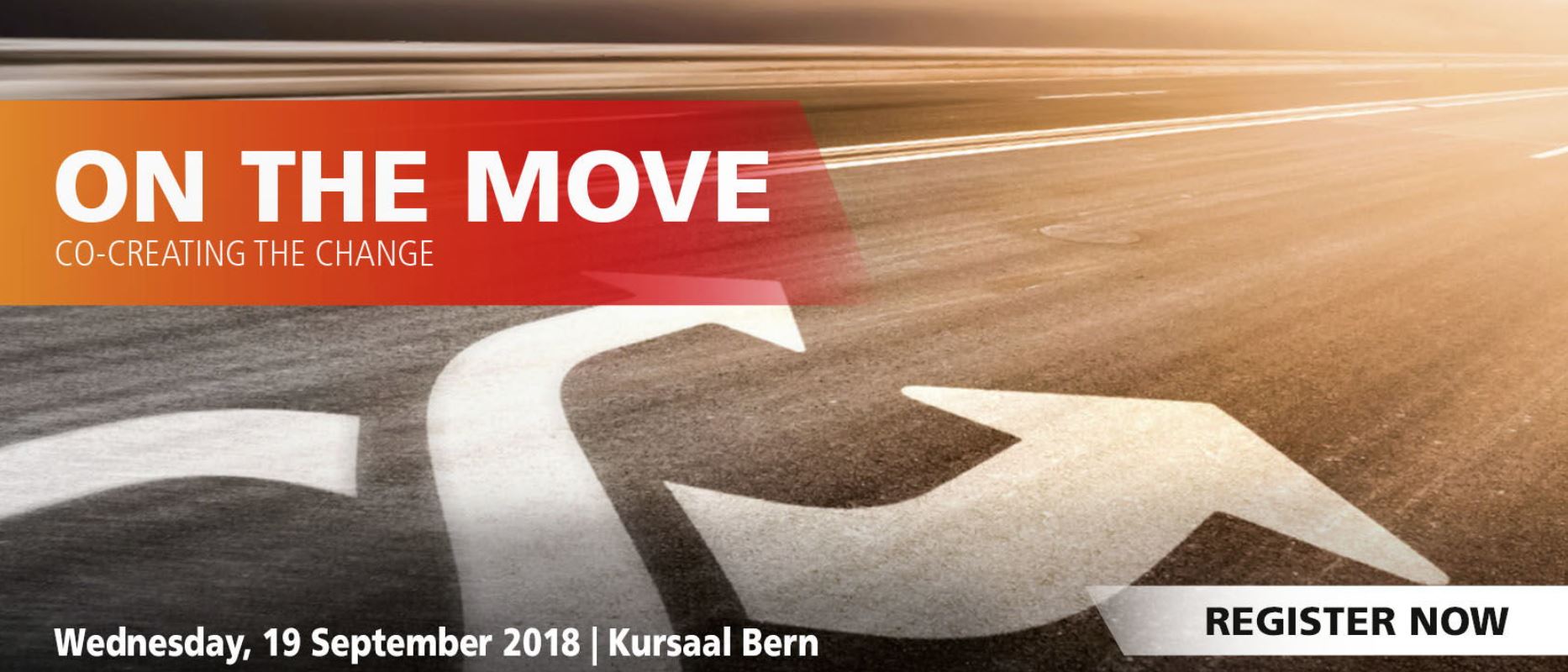 The Swiss Energy and Climate Summit (SwissECS) is Switzerland's leading conference for energy and climate issues. Every year, over 800 decision-makers from industry, the energy, finance, insurance and construction sectors and representatives of NGOs, the Swiss government and cantons take part in the event.
The SwissECS has been held annually since 2007 and always takes place in Bern in September.
The SwissECS showcases cutting-edge technologies from energy and environmental technology that play a key role in climate protection. Participants can find out more about current energy and climate issues in various formats, such as keynote speeches, interactive podiums, innovation pitches, breakout sessions and an exhibition zone featuring demonstrations of the latest solutions.
When: Wednesday 19th September 2018
Where: Kuursaal Bern
More Information and registration visit the official website.