Swiss Bluetec Bridge

The Swiss Bluetec Bridge strives to accelerate sustainable access to water, sanitation and hygiene for low-income clients in rural areas and small towns in frontier markets.
How? By supporting the deployment of advanced technology and innovative business models. We offer interest-free loans, coaching and networking to start-ups, SME and social entrepreneurs at the early stage of their journeys.
Our initiative, funded by the Swiss Agency for Development and Cooperation, is designed to bridge the missing middle between the initial funding from the entrepreneur's entourage ("family, friends and fools") and the later stage institutional or private investment.
Video
What we do
Our goal: water and sanitation for all
Our goal is to foster human wellbeing and economic development. More concretely, our mission is to improve access to water and sanitation for at least 200,000 low-income customers in developing and emerging markets by deploying advanced Swiss technology and innovative business models to where the need is.
Our offering
We support innovative water and sanitation businesses as well as social entrepreneurs with cash (up to 250,000 CHF), knowhow and our network. To qualify, entrepreneurs must be Swiss-based and have a working prototype. They also must target low-income customers in rural areas and small towns in frontier countries.
Our process is designed to help social entrepreneurs sharpen their technology and business model. The goal is to make their business investor-ready so that they can raise more funds to rollout their venture. For this to happen, entrepreneurs go through a rigorous screening and evaluation process.
Once they are in our portfolio, we accompany them until they have realised their proposal (or fail). At the end, we review and validate the technology and the scale-up business model. Thus equipped, they will have a strong case to present to privat investors to get funding for the rollout of their technology.
Results to date
After several years of piloting the Initiative, the results are encouraging. We have also developed a good understanding of the challenges of scaling-up, both at the company and initiative levels. It is now time to decide whether to scale or "ditch" the initiative.

Thematic expertise
Finances & Insurance

Debt facility targeting water & sanitation technologies

Management

Project management and monitoring
Stakeholder management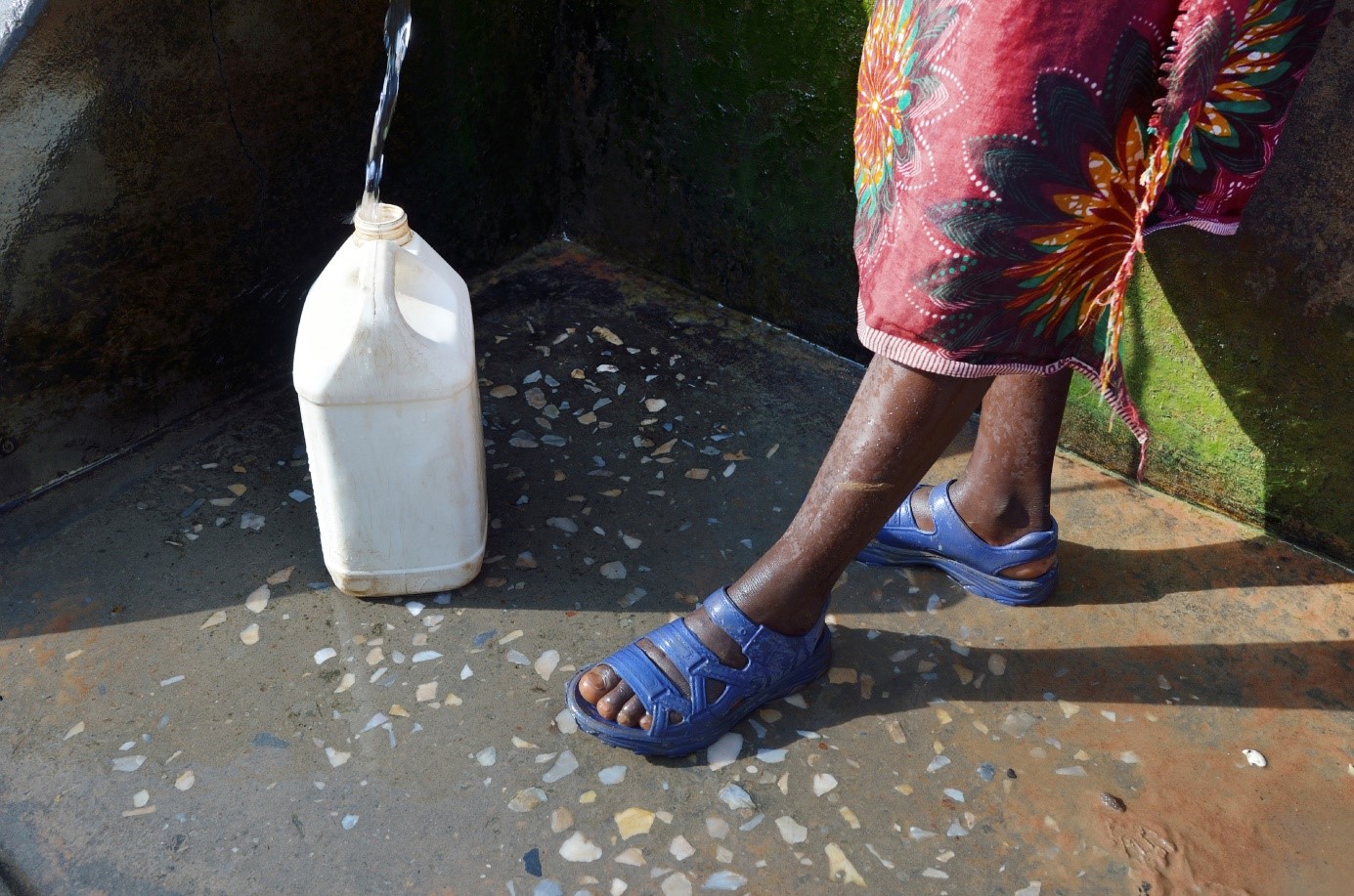 Where we work
Rural areas and small towns in frontier markets
Our current portfolio companies are working in:
Cameroon, Democratic Republic of Congo, Ivory Coast, Kenya, Madagascar, Senegal, Honduras, Nicaragua, Bolivia, Vietnam, Nepal
External links