SWP Member Eawag Announces New Series of Practice-Oriented Courses in Water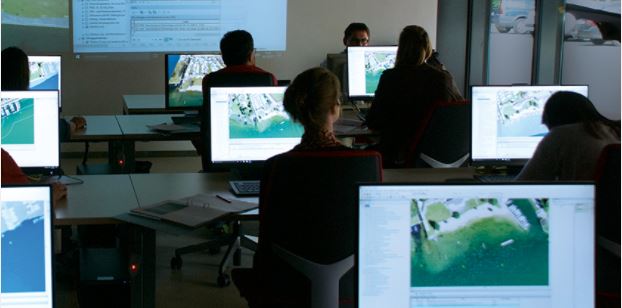 These practice-oriented Eawag courses (PEAK) are designed for specialists from industry, administration and engineering or environmental consultancies. They provide up-to-date knowledge and promote exchanges among participants and between theory and practice.
For more information visit the official webpage or the course catalogue HERE.