Postgraduate Studies in Sustainable Water Resources at ETH Zürich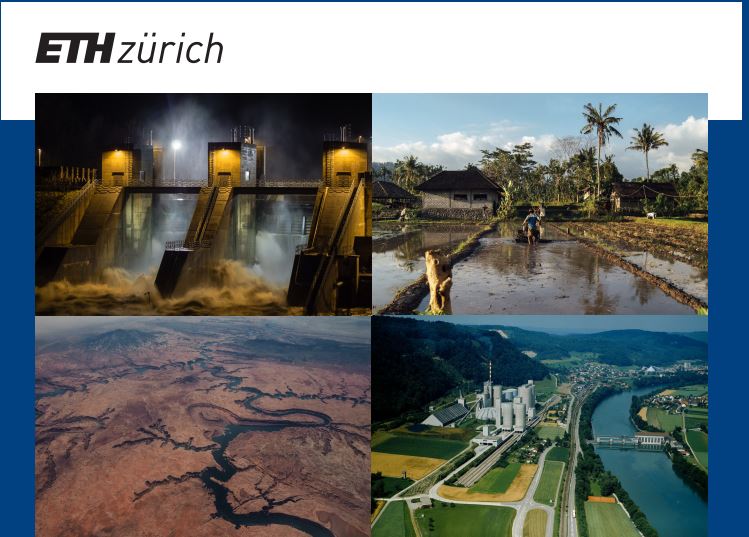 Applications are now being accepted for the Master of Advanced Studies (MAS) in Sustainable Water Resources, a one-year full time program at ETH Zürich. The program begins in September 2018 and is taught in English.
The MAS is designed to advance the education of water professionals on the importance of water availability and water scarcity in a changing world, at the same time preparing them to face the challenges of the future. MAS alumni have gone on to work in consulting companies, in hydro-power, in risk modeling, at research organizations, as lecturers in universities, and as PhD students.
For further information, visit the MAS website, check out the MAS brochure, or write to darcy.molnar@ifu.baug.ethz.ch.
The deadline for application is March 31, 2018. If you are interested in joining this unique program it is recommended to start the application process now.