Dear Colleagues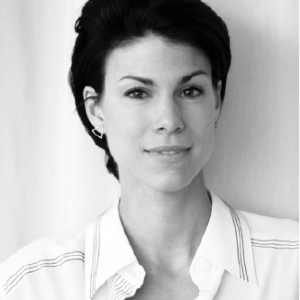 I am pleased to announce that I am the new Coordinator of the Swiss Water Partnership. Until the end of May 2017, Lucien Blaser and I will share the position. I am highly motivated to continue to drive the development of the platform together with your collaboration to find solutions to global water challenges and increase the visibility of Swiss water actors nationally as well as internationally. I am looking forward to meeting you in person.
Kind regards,
Soraya
soraya.kohler@swisswaterpartnership.ch
About: Soraya Kohler holds a Bachelor in International Relations from the University of Geneva and a Master in International Affairs and Governance with the focus on development cooperation and safe water from the University St.Gallen. She has gained field experience in Cambodia, analyzing a social enterprise working in the field of water treatment. She brings with her an entrepreneurial background as she worked in a start-up company in Zürich and was involved in setting up and running a foundation (NGO) based in Kenya and Geneva. She also worked for the FDFA at the General Consulate of Switzerland in New York and at the Directorate of Political Affairs in the Asia-Pacific Division in Bern.