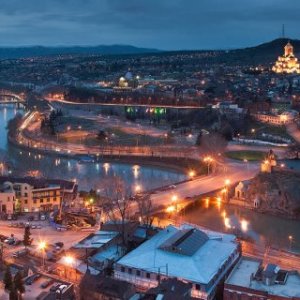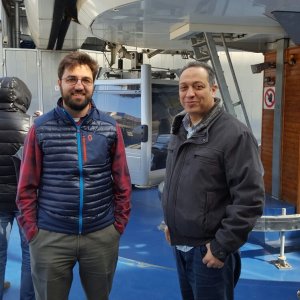 Dr. Nidal Salim was invited by the ISET Policy Institute  to act as an International Expert to contribute to the development of the Regulatory Impact Assessment (RIA) for water resources management in Georgia and funded by USaid.
According to USaid a Regulatory Impact Assessmen RIA) is a systematic process to making policy and regulation that assists governments in designing evidence based, innovative, precise and targeted regulation that achieves legitimate policy aims with the minimum burden on those affected.
Dr. Nidal Salim contributed to the model preparation of the RIA for water resources and will act as a consultant to support the structure, implementation plan, objectives' definition, tools and cost/benefit analysis.  To carry this project, the International School of Economics  at TSU has put together a team of local experts to work in collaboration with other international experts.
Recently, Dr. Salim submitted a mid-term report on the analysis of the impacts of reform in the Water Sector of Georgia in terms of the EU -Georgia Association Agreement, a final report should be produced by the end of April 2017.