On Tuesday 30 August, WaterLex attended a session on measuring and valuing social impact. The event touched on the subject of the impact created by organisations working in the water sector and presented a tool developed by the World Business Council for Sustainable Development (WBCSD) called the Social Capital Protocol. The aim of this tool is to provide a harmonized framework for measuring impact in a currently heavily fragmented field.
Measuring social impact is paramount because it allows companies and organisations to understand where and why they have made a difference and to guide their future actions.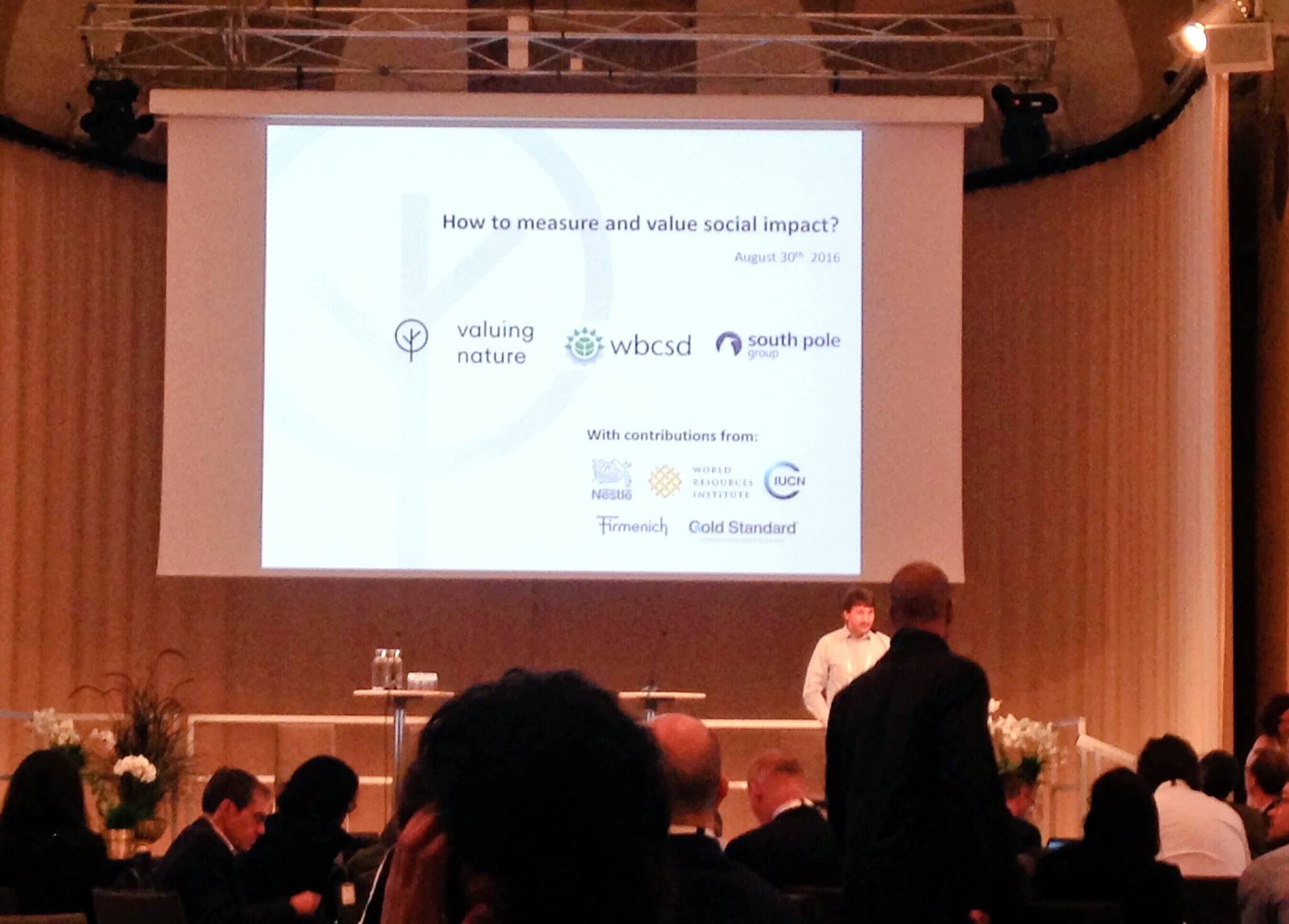 WaterLex is currently in the scoping phase of a project that would measure how a human rights based approach to the implementation of SDG 6 (and the other water-related SDGs) would positively affect jobs and job creation in the water sector and be a driver of green growth. This session on measuring and valuing impact was therefore of great importance to our team members working on the project.
In the afternoon, a session convened by UN-Water looked at the monitoring of SDG 6. Johan Gély of the Swiss Agency for Development and Cooperation explained that monitoring is crucial to the creation of political leadership in the water sector. Up-to-date information allows for good decision-making processes and ensures that investments are targeted towards the right people in the right place.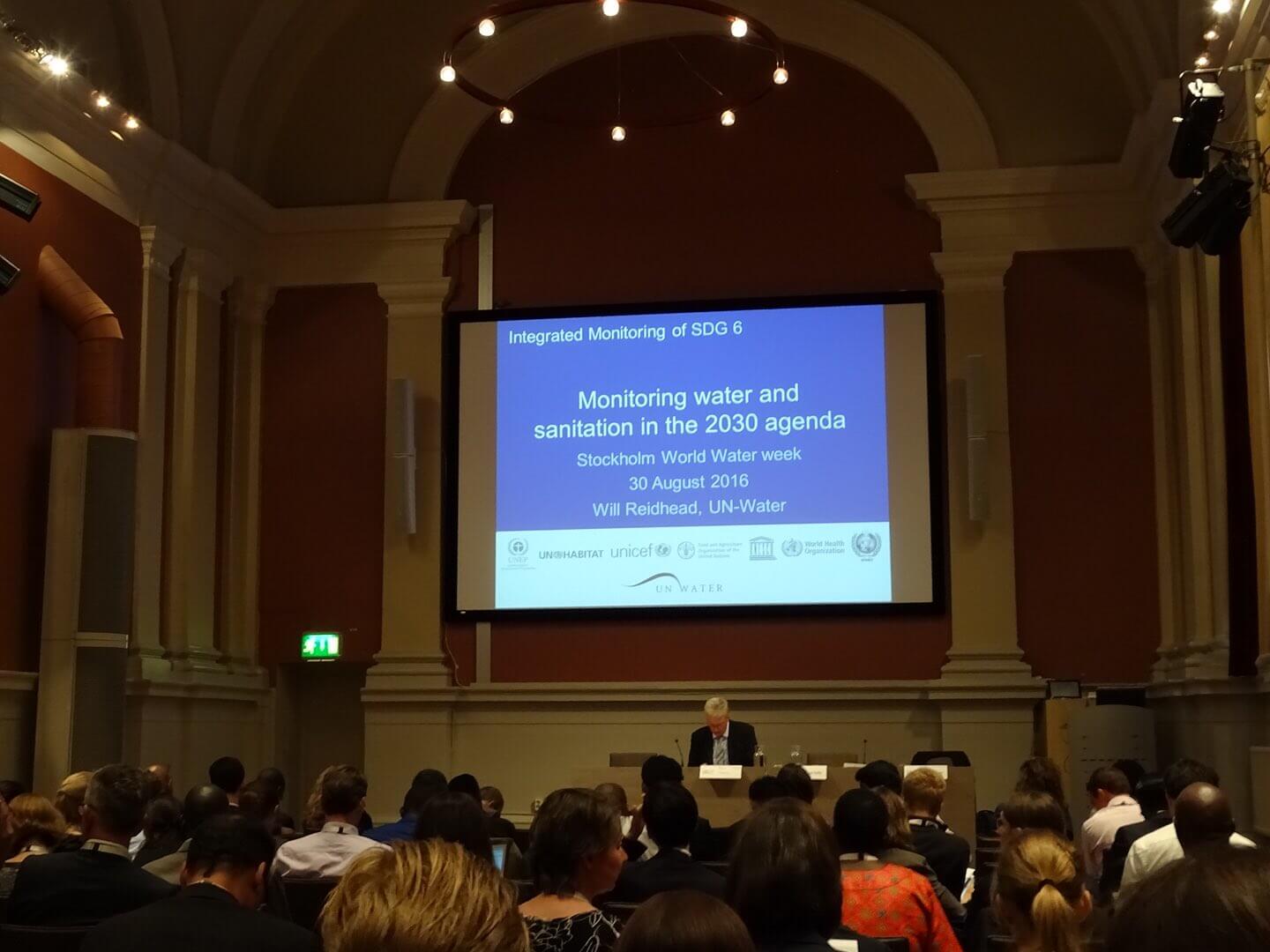 UN-Water presented the several tools that the organisation has developed to help with the monitoring of the targets contained in SDG 6.
Representatives of Senegal and Uganda then made interventions about their impressions on the first stages of the implementation of those tools in their respective countries. Both said that monitoring could lead to more political commitment which would then allow the water sector to access more resources for the implementation of the SDGs. They also noted that the data are usually very scattered and that the UN-Water tools for monitoring could help build a more comprehensive database to analyse and monitor progress.
For more information, see the report on monitoring SDG 6 here.
---
For more information:
info (at) waterlex.org